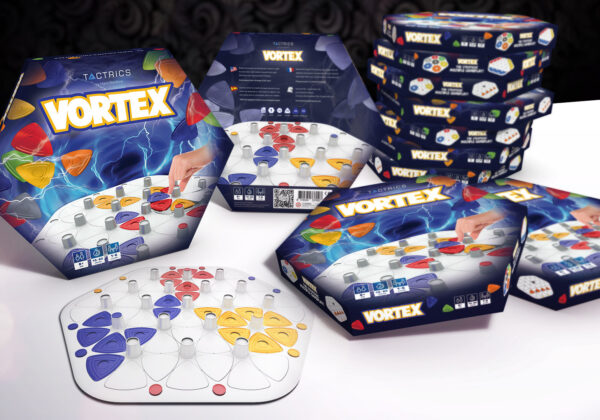 Great fair in Nuremberg
23-02-2017
After a great fair in Nuremberg where distributors were standing in line to represent Vortex in their country or region, we started making first inventory … :-)....
Lees verder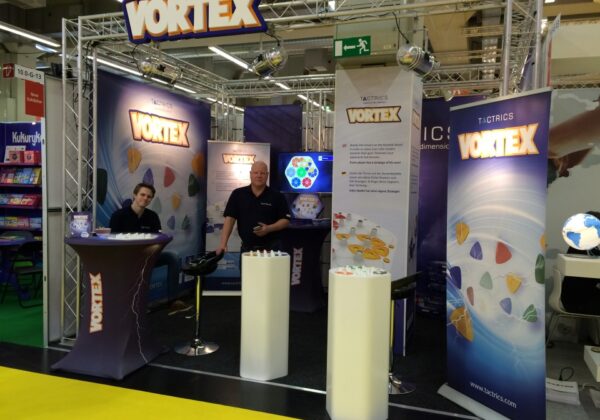 Toy Fair Nuremberg
26-01-2017
Tactrics will be present at the Toy Fair in Nuremberg next week. After a very busy year with all kind of new developments we would very much...
Lees verder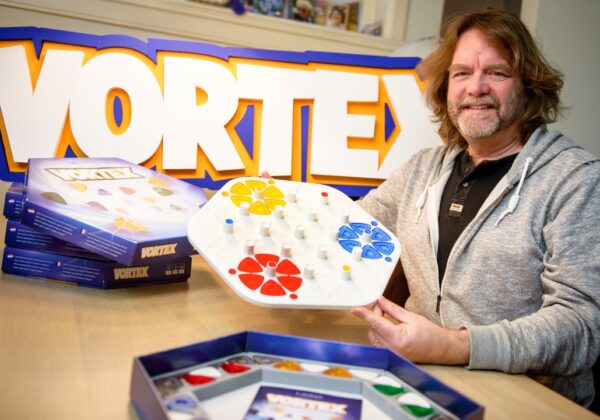 Vortex takes the next step
23-12-2016
Vortex takes the next step, besides production in the Netherlands we closed a deal with a producer in China. This way Vortex is available for any country,...
Lees verder